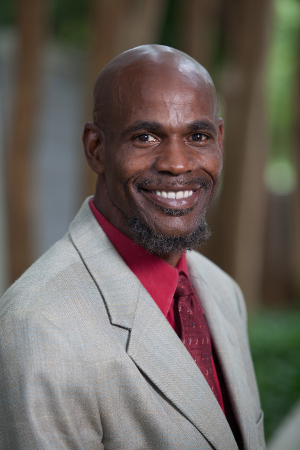 DL Watts
Actual Patient of Dr. Samaha
Dental Crown Excellence For Hampton Roads
Also called a "cap", a dental crown is a long-lasting artificial cover for a tooth. It can be made of gold or other metals, porcelain or ceramic, or a combination of metal and porcelain. A ceramic or porcelain crown can be made to look like a perfectly natural tooth! At Port Warwick Dental Arts, our preferred choice for a crown is porcelain, due to its beauty, strength, and biocompatibility.
When the option is clinically suitable, teeth whitening, composite bonding and dental veneers are more conservative options that might be suitable.
A dental crown may be the only preferred option available when a tooth has become severely damaged or decayed, or has had root canal therapy. Preparation for a dental crown does require that the tooth be slightly reshaped so that the crown can be fitted and cemented onto the tooth. Dental crowns can last for many years if properly cared for.
Benefits of Dental Crowns
Some of the reasons that a dental crown might be right for you include:
Durability | Crowns have been shown in studies to last longer than any other type of dental restoration, including all types of fillings and implants.
Protection | Dental crowns offer excellent protection for teeth that have been severely cracked or broken, damaged by tooth decay, or worn down. When bonded, they can often restore a tooth to its original strength.
Aesthetics | Stained or misshapen teeth can be aesthetically improved using crowns.
Function | Crowns can restore length and improve discrepancies in the bite, which may otherwise lead to tooth fractures.
Dental Crowns in Just One Visit
Dr. Samaha is dedicated to bringing you highly advanced techniques and technologies, and CEREC 3D technology is among the most revolutionary and time saving advances available for restoring teeth!
With the CEREC system, Dr. Samaha performs conservative, single-visit dentistry, designing naturally beautiful and durable porcelain dental crowns and fillings in our office, in about one hour.
No more messy impressions or inconvenient temporaries… and there's no need for second visits or additional numbing shots because the restoration is bonded to your tooth before you leave!
Ask us about revolutionary CEREC single visit dental crown dentistry by calling our Newport News, Virginia office today at 757-223-9270 or fill out the form at the right of the page.