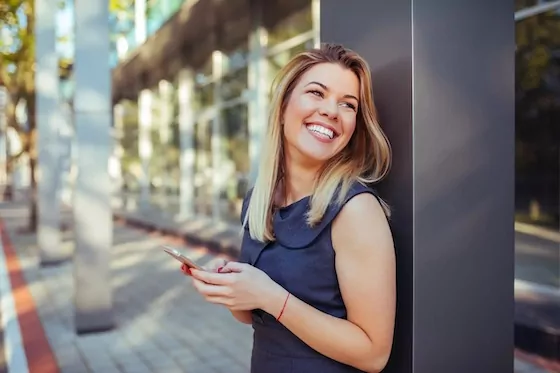 Whiten Your Smile With Us!
Are you tired of hiding your smile because of stained or discolored teeth? It's time to reveal the whiter (up to 16 shades), more confident smile you've always wanted with KöR Whitening! At Port Warwick Dental Arts, we are committed to helping you achieve a stunning smile transformation using this revolutionary and permanent teeth whitening treatment.
Why Choose KöR Whitening?
Advanced Whitening Technology: KöR Whitening's unique combination of potent biocompatible whitening agents and innovative delivery systems ensures optimal results while minimizing sensitivity.
Permanent Results: Unlike other whitening treatments, KöR Whitening offers enduring results, allowing you to enjoy your beautifully bright smile for years to come.
Safe and Effective: The KöR Whitening system is clinically proven to be safe and effective, making it the preferred choice for countless dental professionals and patients alike.
The KöR Whitening Process – Your Path to a Brilliant Smile
1. Personalized Consultation: Your journey to a dazzling smile begins with a one-on-one consultation with our experienced dental team. We will assess your dental health, discuss your goals, and create a customized whitening plan tailored to your unique needs.
2. In-Office Treatment: Experience the power of KöR Whitening with our in-office treatment, designed to deliver rapid and remarkable whitening results in just one session.
3. At-Home Maintenance: Maintain and enhance your stunning smile with our easy-to-use, custom-fitted at-home whitening trays, allowing you to enjoy lasting results from the comfort of your own home.
Start Sharing Your Smile!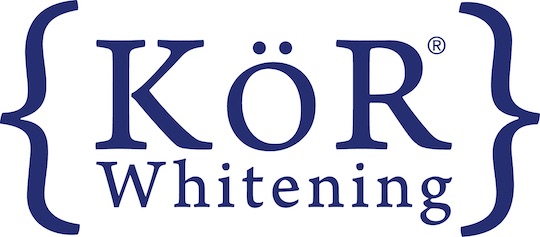 Nearly everyone's a candidate for KöR. As long as your teeth and gums are healthy and free of disease prior to whitening, you can receive this safe, effective cosmetic dentistry treatment to lighten the shade of your teeth for a natural-looking, whiter smile. Don't let stained or discolored teeth hold you back any longer. Embrace the confidence that comes with a radiant, beautiful smile.
Schedule your KöR Whitening consultation at Port Warwick Dental Arts today and discover the true potential of your smile! Call our Newport News, Virginia office now at 757-223-9270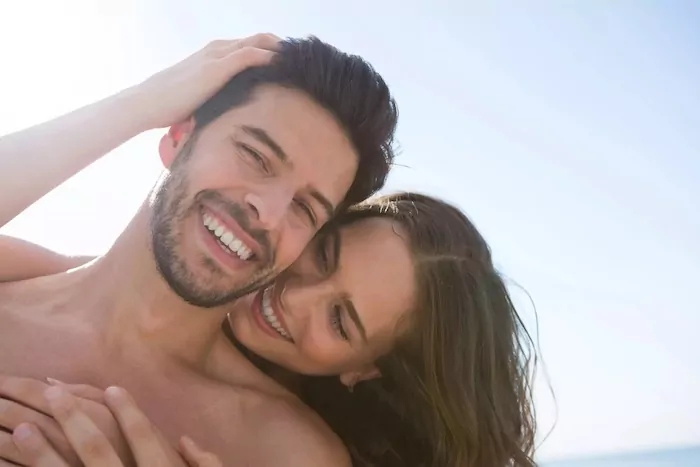 KöR Home
9% hydrogen peroxide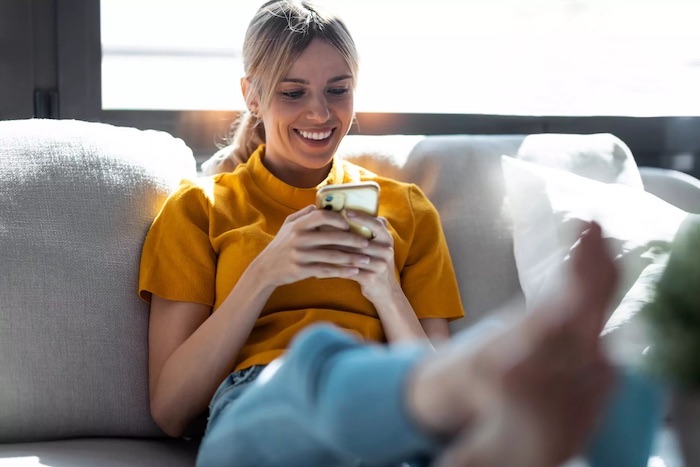 KöR Max
9% hydrogen peroxide home trays
34% in office treatment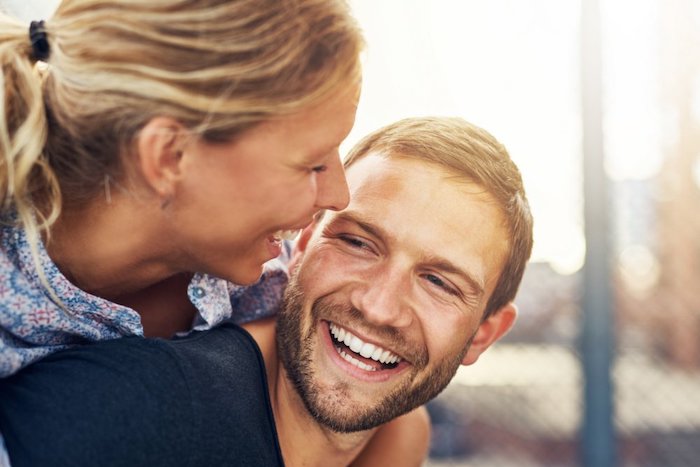 KöR Ultra
16% hydrogen peroxide home trays
34% in office treatment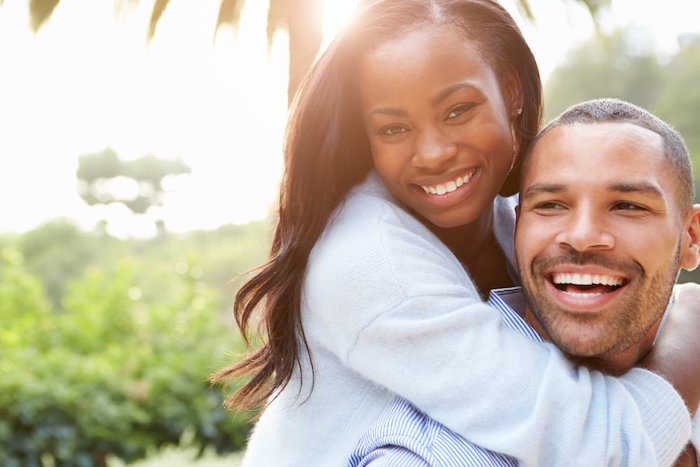 KöR Ultra-T
16% hydrogen peroxide home trays
34% in office treatment