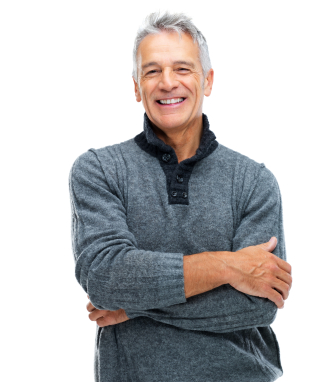 Is snoring ruining your love life? Let's face it- snoring isn't sexy! In fact, snoring may not be a nuisance to you, but it can interfere significantly with your loved one's quality of sleep, generate resentment, and even interfere with intimacy.
• If you're snoring at night and exhausted during the day, sleep apnea – a serious life-threatening medical condition – may be to blame and sleep apnea can be fatal.
Dr Samaha is one of a small number of dentists in the US with advanced training in a conservative and life-enhancing treatment of snoring and sleep apnea with a small, easy to wear oral appliance – instead of a cumbersome, noisy and uncomfortable CPAP machine. Ask us about a complimentary screening to further evaluate your snoring or sleep apnea concerns.