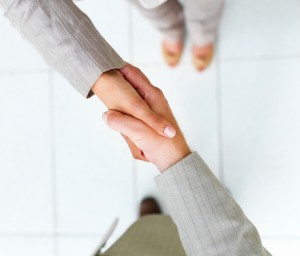 Dr. Samaha is passionate about her dentistry and that passion is reflected in the warm, compassionate, attentive and world-class care we provide to each and every patient.
Dr. Samaha and her team of highly skilled professionals consistently take the time to listen to your concerns and fully explain your treatment options.
We are focused on delivering a special brand of care…
Come experience the difference our care can make in your life.