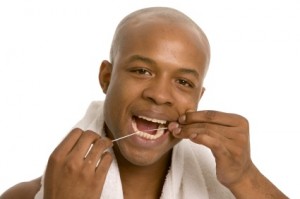 Did you know… periodontal disease is a bacterial infection of the gums, jaw bone and surrounding tissue? Did you also know that it is a contagious, infectious disease? Yes, if one person in the family has periodontal disease, the entire family is at risk for this potentially devastating disease. The American Academy of Periodontology recommends that each person in the family be tested for this aggressive disease, which can begin in early childhood. If intercepted, a life of pain, disfigurement and loss of teeth can be avoided. With her unique, conservative and nationally recognized approach, Dr. Samaha encourages healing from the inside out as well as the outside in.
Dr. Samaha wants to help you attain and maintain optimal oral and overall health.
Nearly three decades of intensive research led Dr Samaha to develop her innovative periodontal program, which she teaches to doctors nationwide and abroad.