What you choose to place a high value on says quite a bit about you. For example, if you treasure your health and well-being and that of your family, that tells the world that quality of life really matters to you. An improved quality of life brings each of us a greater sense of self-confidence and mastery of our environment. And nothing says self-confidence and mastery like a healthy and beautiful smile.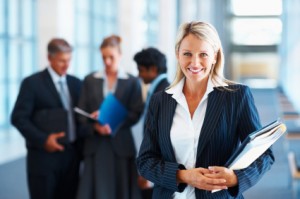 Here are some smile concerns asked about by lots of our Newport News cosmetic dental patients. Many of the popular solutions we've suggested take only one or two visits without surgery and without anesthetic.
Chipped or cracked teeth? Tooth-like materials can be bonded to your enamel so no one will ever notice.
Discolored teeth? Supervised professional teeth whitening can brighten your teeth. Versatile bonding and veneers can camouflage and whiten. In 2010, we discovered the new world of KOR Whitening- considered by professionals to be the safest, deepest, brightest whitening technology developed.
Gaps in your teeth? Bonding or porcelain veneers can reduce unwanted spaces, without braces. We are experts at matching shades!
Crooked, crowded, or protruding teeth? Teeth with very wide gaps? Our 6 month braces or Invisalign clear orthodontic trays for adults can bring them back in line – in no time!
Worn-down teeth and aging restorations? Beautiful natural-looking inlays and onlays, dental crowns, bonding, and veneers can whiten, re-contour, strengthen, and restore symmetry to your smiling face! With our Cerec technology, we can design them while you wait!
Some things are too precious not to value. A healthy, great looking smile speaks volumes about how you value the precious gift of good health. Please contact us today at 757-223-9270 or visit our website at https://pwdentalarts.com/ to make a positive change in your life.