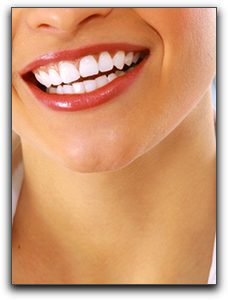 Have you ever wanted a straight, beautiful smile but were concerned about some of the issues associated with traditional metal braces?
Traditional metal braces can be painful, unattractive and seem to take a long time to give you the smile you want. For many years, traditional braces were all that was offered. Now, there is a new and quicker adult orthodontics, Six Month Smiles.
They are designed specifically for those age 18 and over, and used most successfully to:
• Correct crowding
• Round out dental arches
• Close spaces between teeth
• Straighten teeth that are tilted or flared
• Level and align dental arches
Schedule a consultation to see if they are right for you!