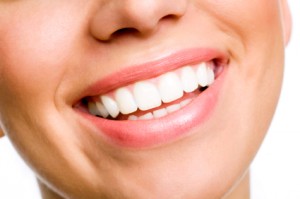 While some say your smile is an outward expression of your inner value… the health of your smile is also related to your overall health.
Periodontal disease can result in adult tooth loss, inflamed, receding or bleeding gums and bad breath… It is also linked to serious medical conditions, including heart attack and stroke, high blood pressure, diabetes, lung and kidney disease, many cancers, and serious pregnancy complications for mother and baby.
Worst of all, periodontal disease affects nearly 80% of the population and is a contagious, infectious disease.
Dr. Samaha has developed a nationally recognized and innovative protocol for the non-surgical treatment of gum disease to help her patients enjoy a healthy naturally beautiful smile. Ask how you and a family member can receive a complimentary periodontal screening.