I'm sure you've heard your dentist reminding you to brush and floss daily to prevent cavities and gum disease.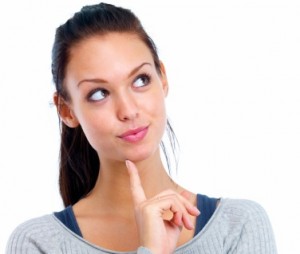 You may have even had some cosmetic or restorative dentistry done to improve the appearance of your smile. However, did you realize that good oral health and hygiene is not only beneficial to your mouth, but your whole body? Taking good care of your teeth means that you could lower your risk of cancer and heart disease.
If you're curious about how well you are taking care of your health, take the Real Age test today! It's a fun, unique calculation of your body's 'health age' based on how well you take care of it. Created by top doctors that include Dr. Mike Roizen and Dr. Mehmet Oz, this test offers helpful tips to help you continue improving your health. Simply follow this link and click on the orange button on the top right of the screen: http://www.realage.com/?eid=1010662898&memberid=29772841&cbr=sens_mn
Be sure to take care of your mouth for a younger, healthier appearance. Cosmetic dentist Dr. Lisa Marie Samaha at Port Warwick Dental Arts in Newport News loves ensuring her patients have beautiful, healthy smiles.